Correctional Services Canada
 (CSC) building entrance
Kingston, Ontario, Canada
My role in this project was to provide complete schematic design, design development, working drawings, and contract administration services for a new building entrance of 

Correctional Services Canada

(CSC) Kingston headquarters.
I joined the JLRichards team while the building was in its 50% completion and was tasked with responding to the clients request to redesign the otherwise overlooked building's entrance sequence. Namely, I was to propose a new building entrance canopy, and redesign the vestibule, reception, security space and main elevator hall, while maintaining and improving on the circulation and egress paths.
The project's design was carried out on a very conservative set budget allowance, and was to complement the surrounding heritage architecture.
- - - - - - - - - - - - - - - - - - - - - - - - - - - - - - - - - - - - - - - - - - - - - - - - - - - - - - - - - - - - - - - - - - - - - -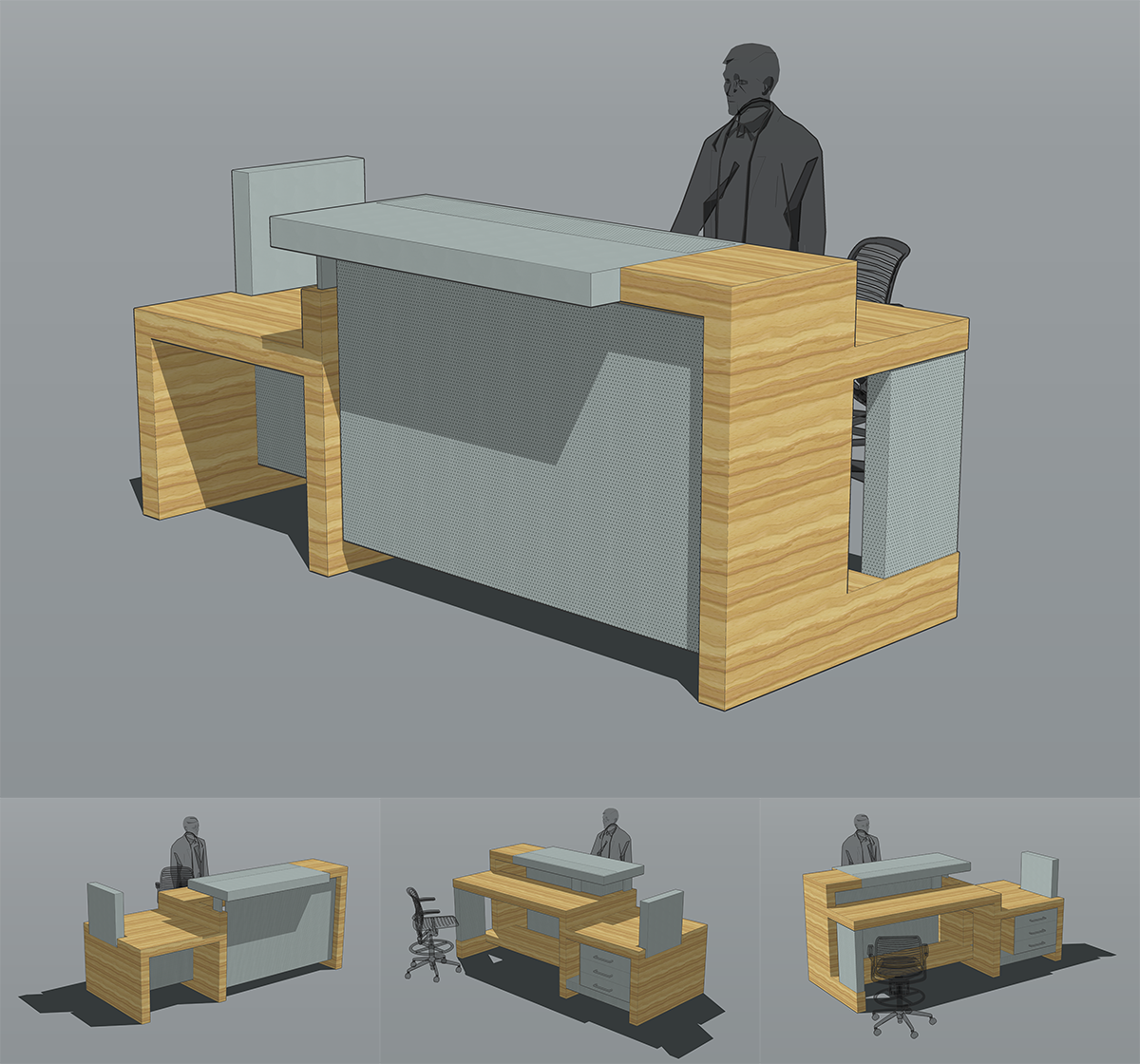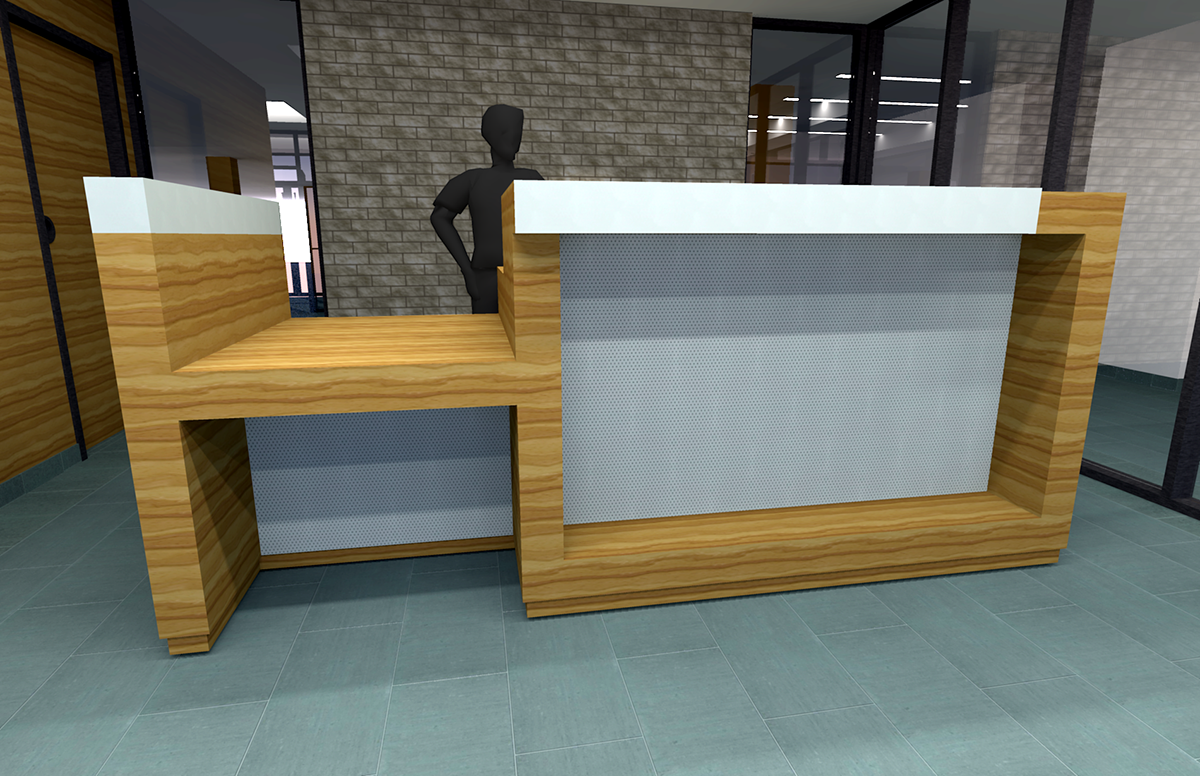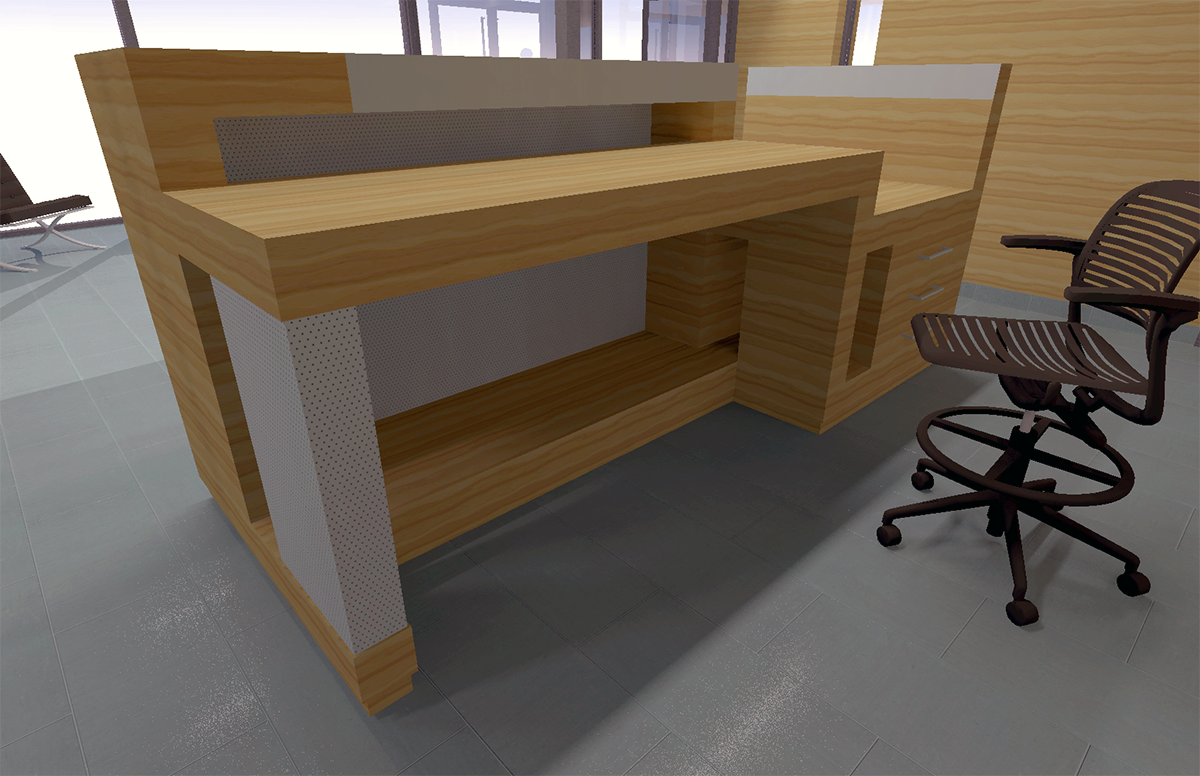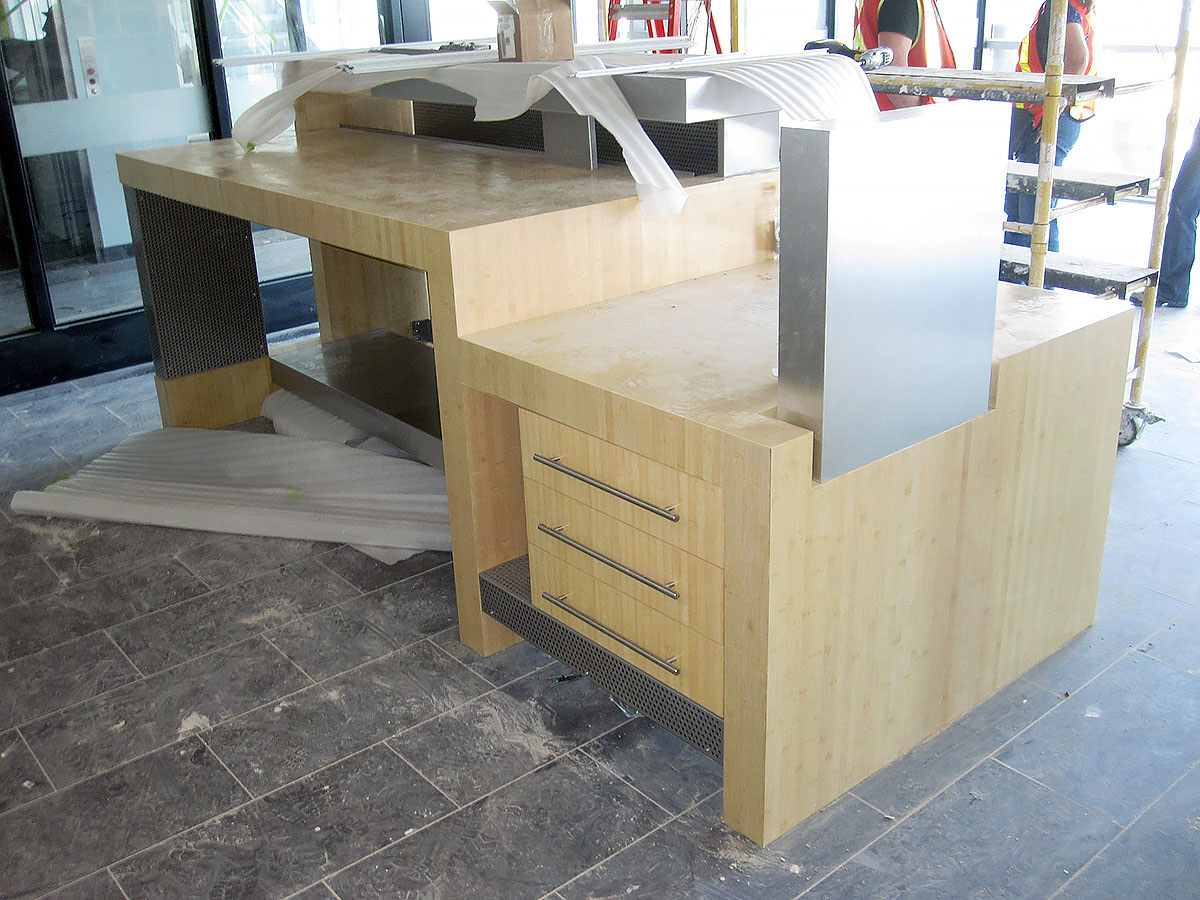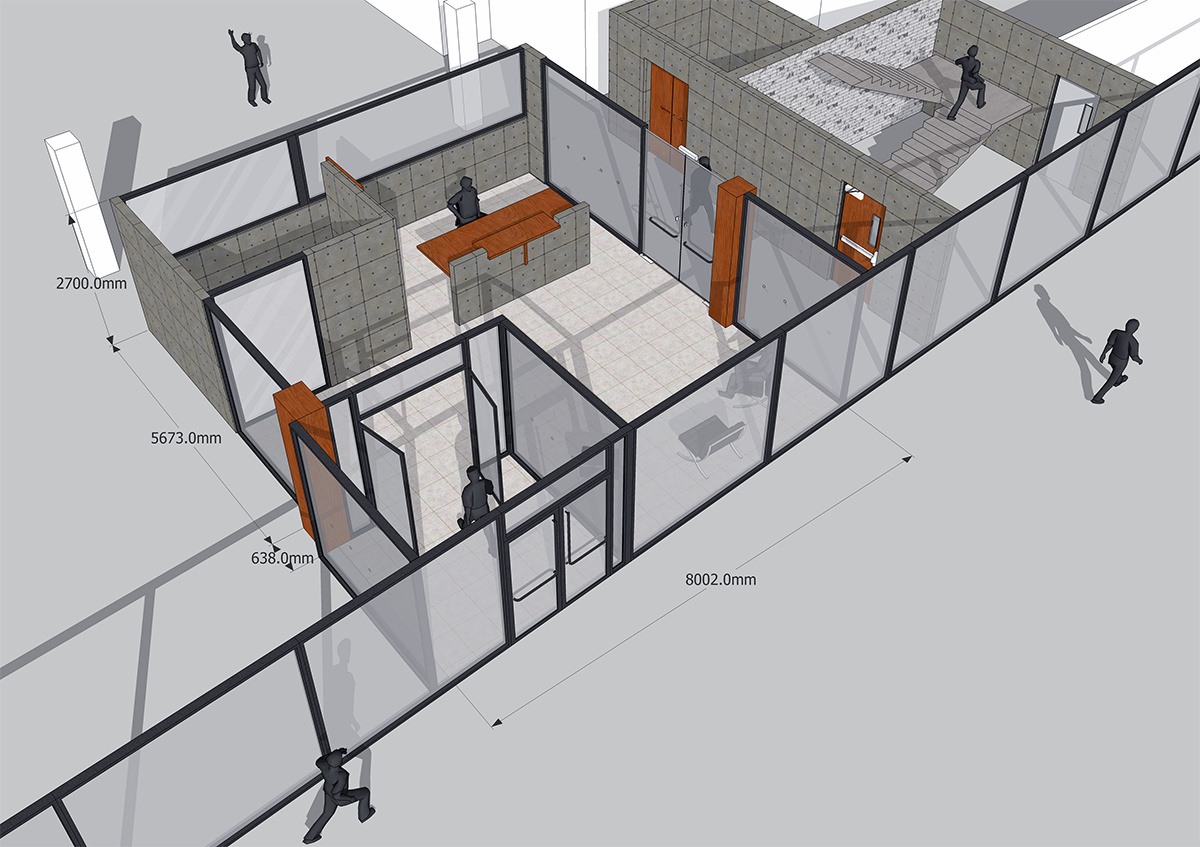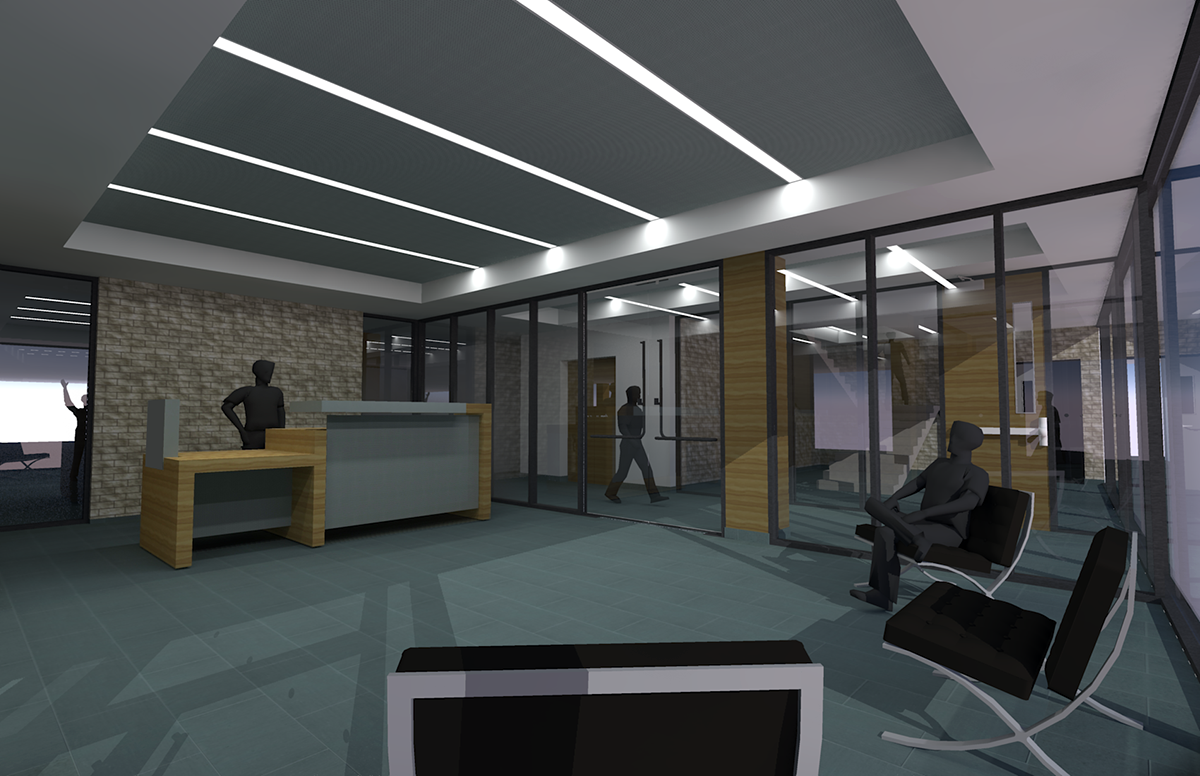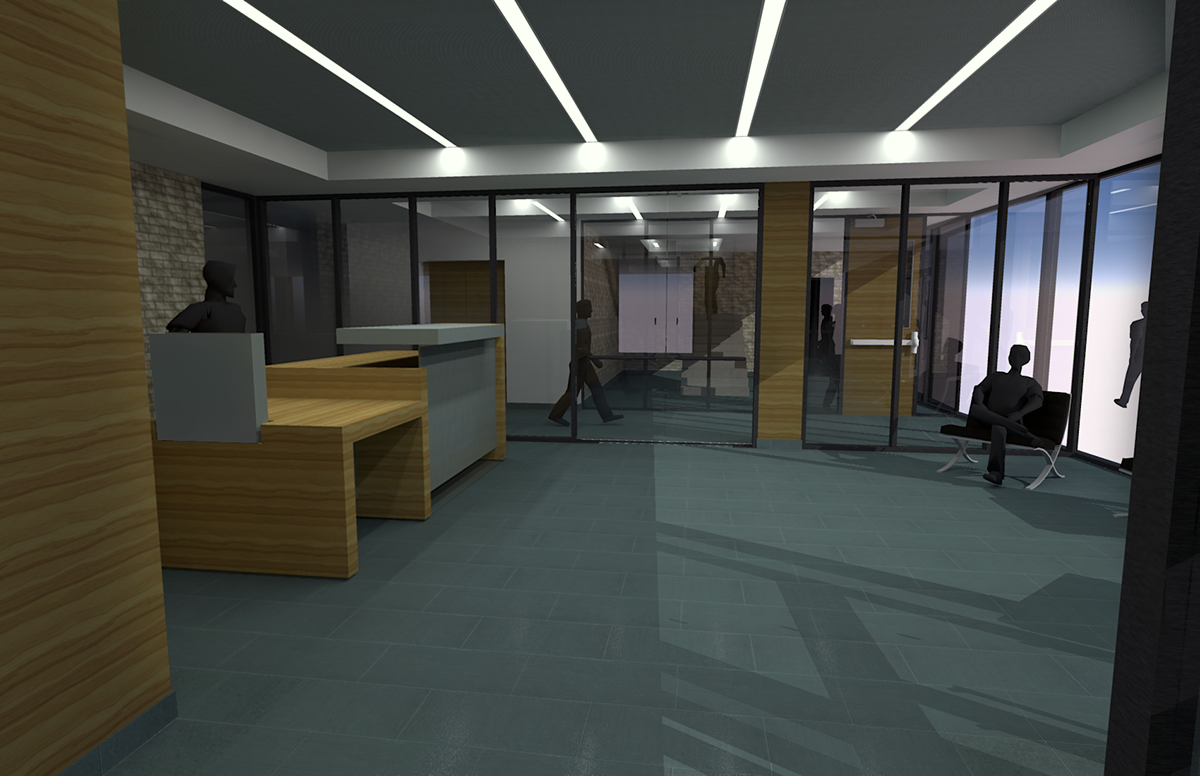 Entance canopy
: variations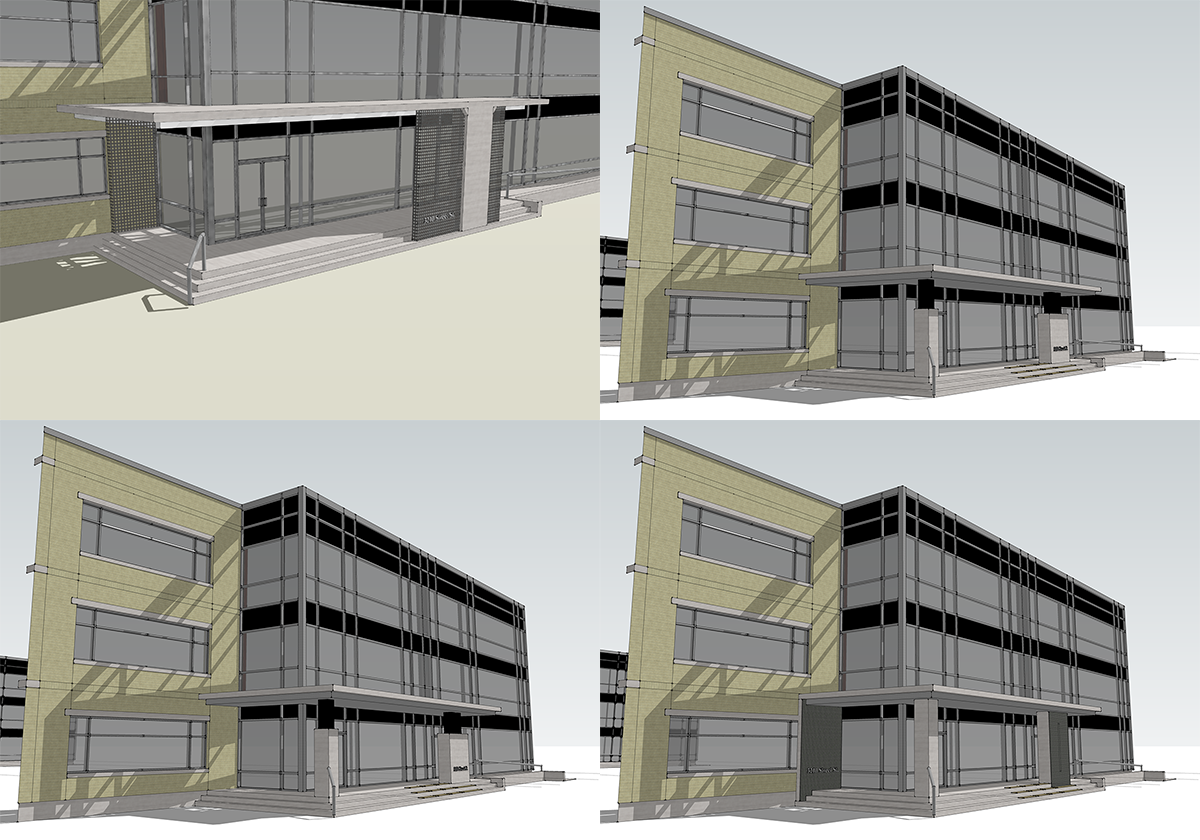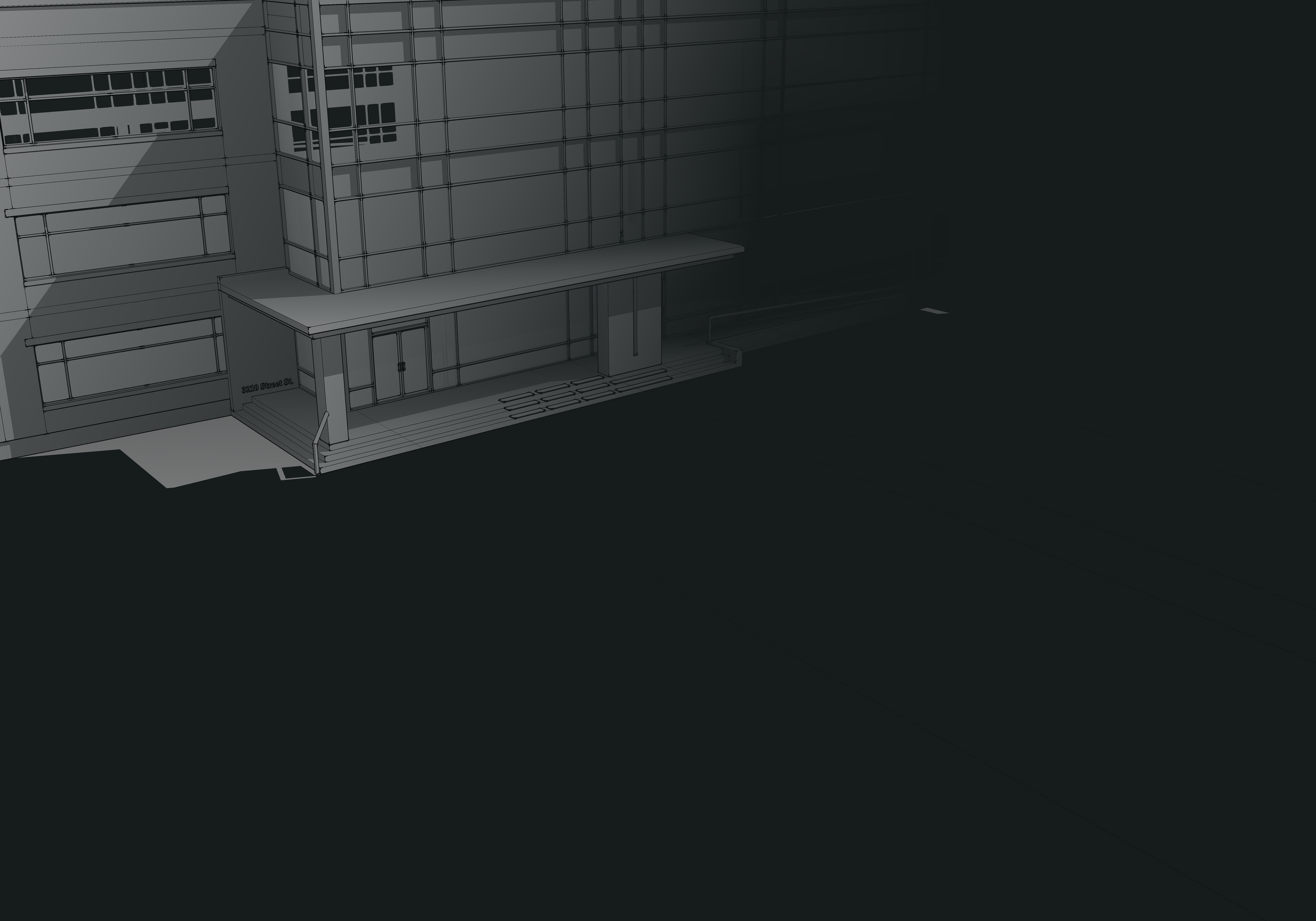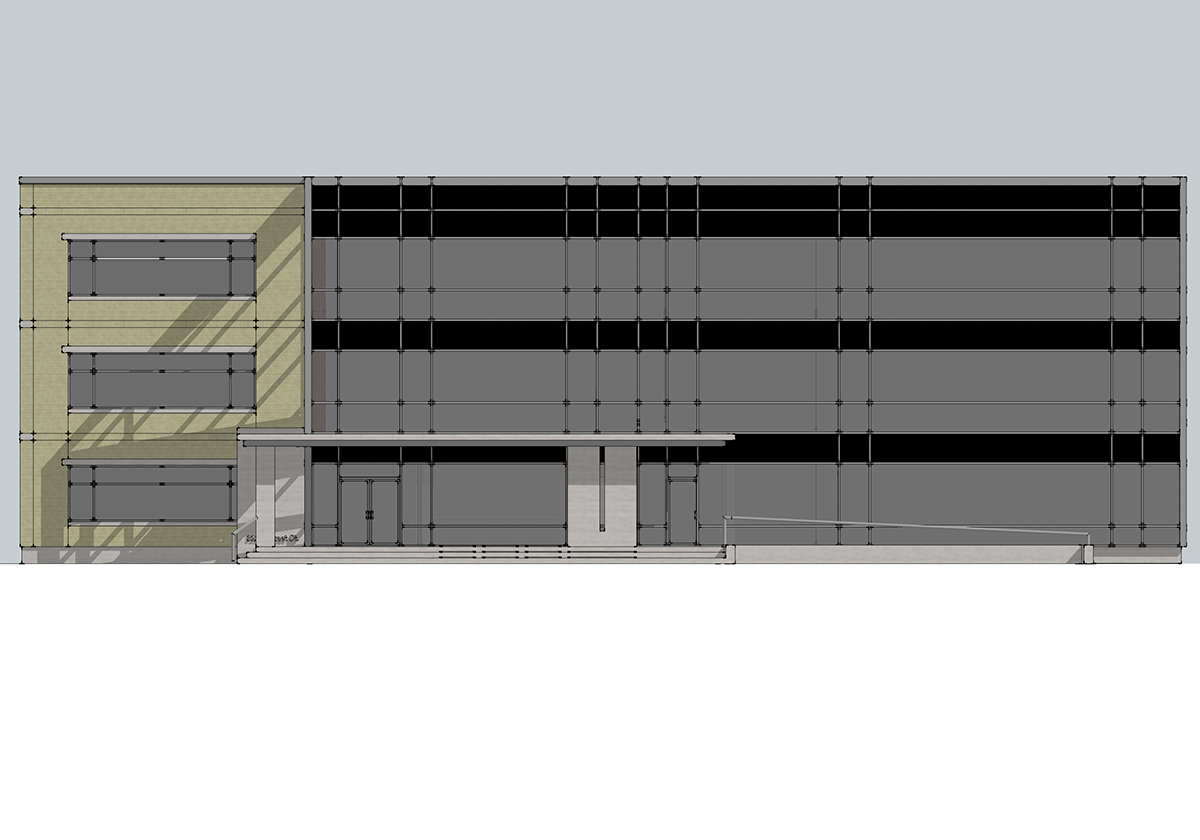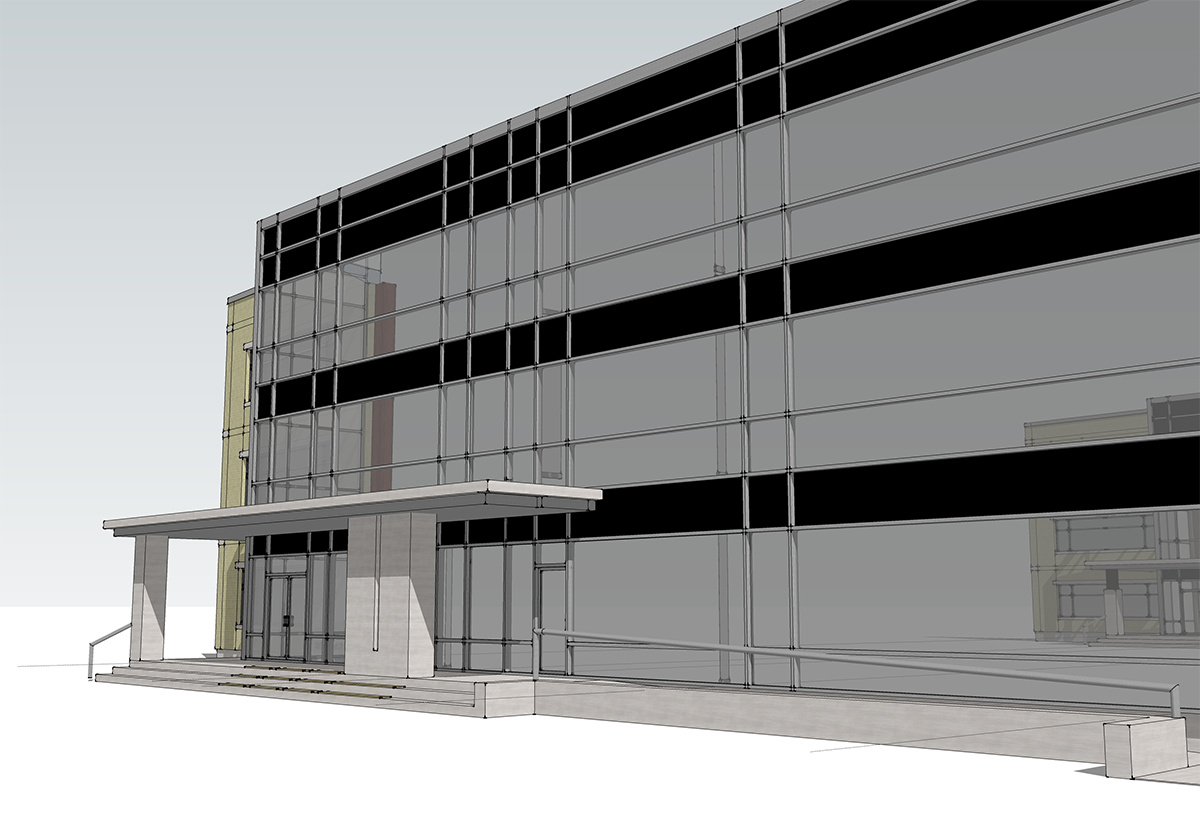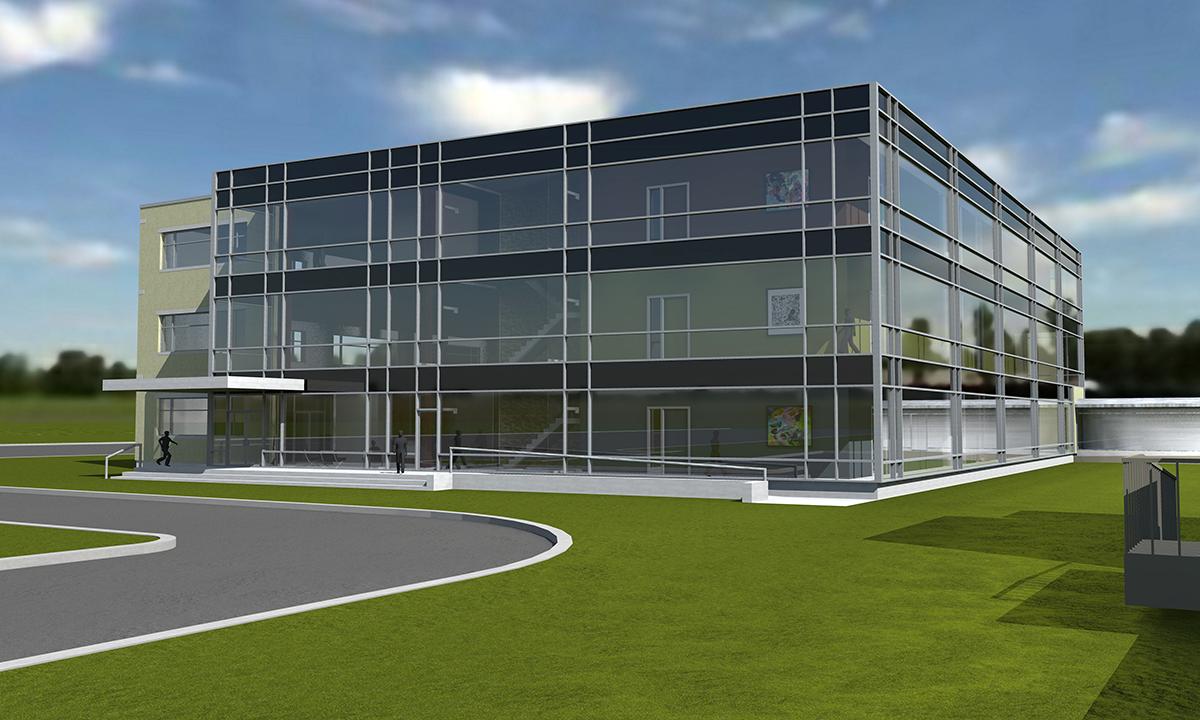 Facade rendering
: at night